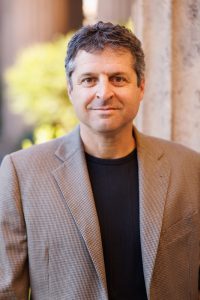 NAVY FEDERAL CREDIT UNION CUSTOMER CONFERENCE: KEYNOTE ADDRESS
We are pleased to share that David Tollen recently gave the keynote address at a Navy Federal Credit Union conference in Virginia. His topic: Navigating Tech Contracts When the Map Keeps Changing – Rising Prices, the Cloud, AI, and other Concerns. And the event was the Navy Federal Procurement Department Onsite Summit.
David discussed the current state of IT procurement, particularly price, the role of artificial intelligence (AI), and misunderstandings generated by the cloud. He also moderated a lively discussion with the Navy Federal Credit Union team.
Our thanks to Navy Federal Credit Union for the invitation. And congratulations on such a successful event.
Interested in engaging David to speak at your event? We offer a variety of in-house training options for teams, as well as public trainings (webinars, Tech Contracts Master Classes™) to help keep your IT contracting skills sharp. And, we hope you check out our website for an array of free resources, including topical articles and even sample contract language. 
Tech Contracts Academy
® 
is a professional training company, created to bring confidence and expertise to professionals responsible for technology contracts. Check out
our website
or email
info@techcontracts.com
for more information.