While our spring Master Class series ends this week, registration for more tech contract training offerings will be available soon. That includes multiple Tech Contracts Academy webinars starting in July, and fall Tech Contracts Master Classes. For the latest news and schedules, please check out our website (and subscribe for e-mail updates), and follow us on LinkedIn.
Until then, enjoy Tech Contracts Academy's abundance of other resources, most of which are at no cost. This includes a recording of David's recent talk with ParleyPro, Our Future Jobs: AI and Other 21st Century Contracting Tools, which you can view here. 
Virtual Trainings
Writing and negotiating software and cloud computing contracts can be slow, risky, and intimidating, and few professionals receive effective formal training. We built Tech Contracts Academy® to bring confidence and expertise to you and to your deals. From single topic webinars to comprehensive Master Classes™ and customized in-house training, we have options to fit every need and schedule. Founded by David Tollen, one of the industry's leading authorities on software licensing and cloud computing agreements, Tech Contracts Academy® offers training, tools, and expertise to help you do tech contracts better, faster, and with more confidence.
Tech Contracts Academy offers:
Additional Resources
The Tech Contracts Handbook is a practical and accessible reference and training manual on IT contracts, published by the American Bar Association. Now in its 3rd edition, it's a clause-by-clause "how to" guide on cloud computing agreements, software licenses, technology services agreements, and other IT contracts — covering the issues at stake, and offering negotiation tips and sample contract language. The Tech Contracts Handbook is available to purchase here on Amazon, or directly from the ABA here.
Tech Contracts Academy®'s forms library
Our website provides complimentary access to sample clauses —including all the examples in The Tech Contracts Handbook — and full-length tech contract forms. Visit Contracts and Clauses for samples.
Tech Contracts Academy articles illuminate complex contracting topics.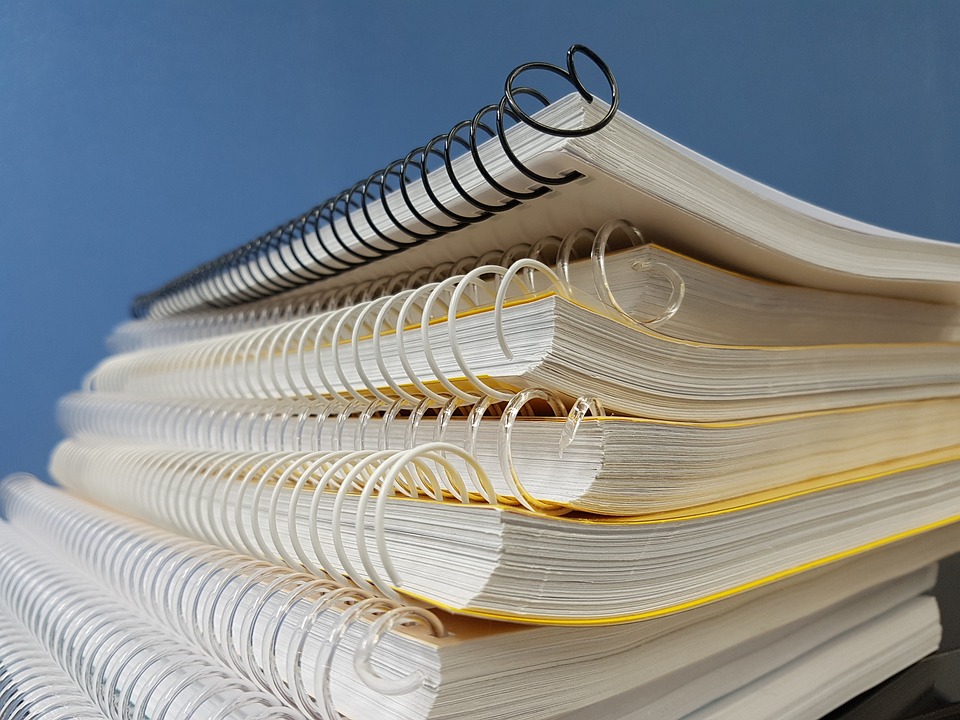 Please follow us on LinkedIn, and be among the first to know about our programs, including free LinkedIn Live conversations. 
CLE. Tech Contracts Master Classes™ and Tech Contracts Academy's webinars are approved for Continuing Legal Education credit in California. Licensed elsewhere? Jurisdictions (and professions) differ as to whether students may apply individually for continuing education credit, and what is required. Materials we make available for Tech Contracts Academy's programs (e.g., slides, presenter's biography) may assist students' self-submission efforts. Check here for more details about CLE. 
Our presenter. David Tollen founded Tech Contracts Academy® LLC. An attorney, instructor at U.C. Berkeley Law School, and expert witness, he authored the American Bar Association's perennial bestseller, The Tech Contracts Handbook (ABA Publishing; 3rd ed. 2021). It is available from Amazon here, and other retailers.
Tech Contracts Academy® is a professional training company, created to bring confidence and expertise to professionals responsible for technology contracts. It provides public and in-house training on drafting and negotiating IT agreements. Contact us here or email info@techcontracts.com for more information about training for just your team.
Our programs provide general education, not legal advice. This communication is not, and our programs are not, advertising to provide legal services. Only one discount code may be used per registration.