Tech Contracts Academy's next training will be our June 15 webinar, Top 6 Mistakes in Cloud Computing Contracts. Registration is available now. You can see an excerpt of this webinar from a previous session by clicking here.
We are planning several more one hour webinars between now and the end of the year. Each will provide insight into how to negotiate tech contracts better, faster, and with more confidence. We hope you will join us.
June Webinar: Top 6 Mistakes in Cloud Computing Contracts
Learn how to avoid typical errors when negotiating SaaS and other cloud computing contracts. Topics include:
Misunderstanding fundamental cloud computing concepts.
Confusing cloud/SaaS subscriptions with software licenses or professional services.
Focusing on data ownership instead of data control.
Losing a good deal over data breach indemnities
Doing SaaS escrows wrong (or at all)
Accepting SLAs with eyes closed
Click here to see a short clip from a prior run of this webinar.
Other 2022 Webinars
Key Liability Terms (July 26) – We will address key liability terms in IT contracts such as warranties, limits of liability, indemnities, and more. Register here.
The Indeminar (September 22) – We take a deep dive into heavily negotiated, often misunderstood indemnities clauses. Register here.
IT Professional Services Contracts (November 17) – We discuss typical terms and mistakes in contracts for implementation, customization, and more. Register here.
In-House Training (including Tech Contracts Master Classes™)
Looking for training for your team of 3-35 (such as customized training, or our Tech Contracts Master Classes™?) Our in-house training is for you. Learn more about our courses here on our website or by reaching out to info@techcontracts.com.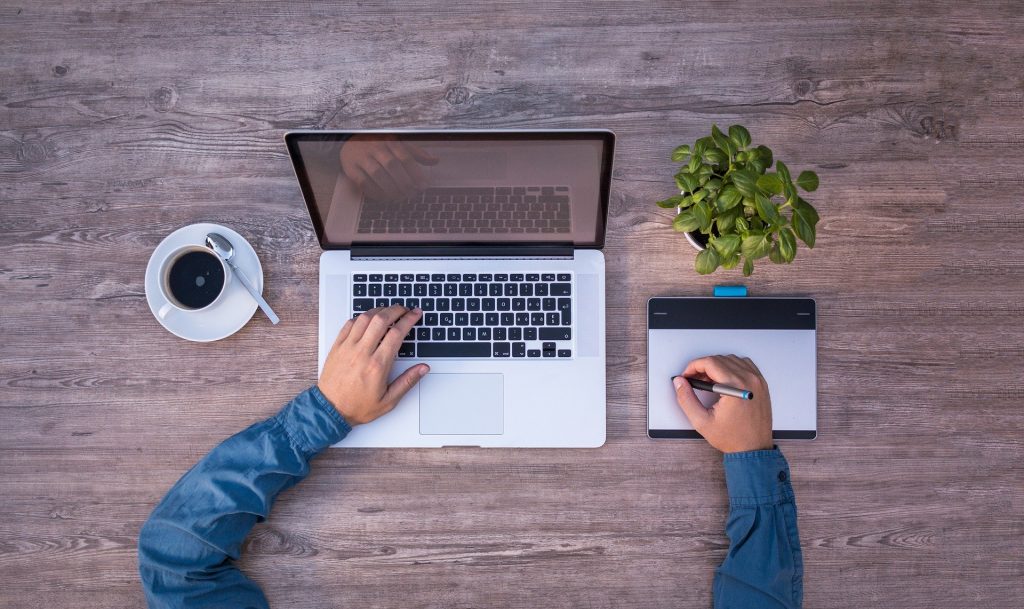 Recordings. Miss a class, or want to revisit content afterward? Access to recordings will be available upon request for a limited period following each program.  
Group Discounts. Register 5 or more for the same programs(s), from the same company, for group discounts: 15% off any webinar; 10% off the Master Class series. Contact info@techcontracts.com for a discount code. (Only one discount code may be used per registration. However, the group discount may be applied after the Master Class series discount). 
Please follow us! Be among the first to know about programs, including free LinkedIn Live conversations:
Our presenter: David Tollen founded Tech Contracts Academy® LLC. David is an attorney, instructor at U.C. Berkeley Law School, and expert witness. And, he's the author of the American Bar Association's perennial bestseller (our recommended reading), The Tech Contracts Handbook. It is available from Amazon here, and other retailers.
Tech Contracts Academy® is a professional training company, created to bring confidence and expertise to professionals responsible for technology contracts. It provides public and in-house training on drafting and negotiating IT agreements.
Our programs provide general education, not legal advice. This communication is not, and our programs are not, advertising to provide legal services.