Our four Master Classes each focus on a different topic that, when combined, cover the essential topics for understanding and negotiating technology contracts. The next series runs from April 14 to May 5. Not available when all the classes are scheduled? Recording access is available afterward (for 30 days). See below for a highlight of the second Master Class in the series, General Clauses, which will be on April 21. 
Also coming soon, webinars: April 19, Data Privacy Terms in Tech Contracts; May 17, Dissecting a Vendor-Friendly Tech Contract; and June 15, the ever popular, Top 6 Mistakes in Cloud Computing Contracts. 
All programs include live Q&A with David Tollen. We hope you will join us.
Master Class Highlight: General Clauses
In this second of four on-line Master Classes we will address:
Topics:
Technical specifications
Business continuity and disaster recovery
Services descriptions
Delivery/acceptance/rejection
Nondisclosure
Data clauses
For information about other Master Classes, click here. Master Classes are available individually, or (for an automatic 10% discount) as a series.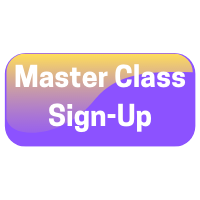 June Webinar: Top 6 Mistakes in Cloud Computing Contracts
Learn how to avoid typical errors when negotiating SaaS and other cloud computing contracts. Topics include:
Misunderstanding fundamental cloud computing concepts.
Confusing cloud/SaaS subscriptions with software licenses or professional services.
Focusing on data ownership instead of data control.
Losing a good deal over data breach indemnities
Doing SaaS escrows wrong (or at all)
Accepting SLAs with eyes closed
Click here to see a short clip from a prior run of this webinar.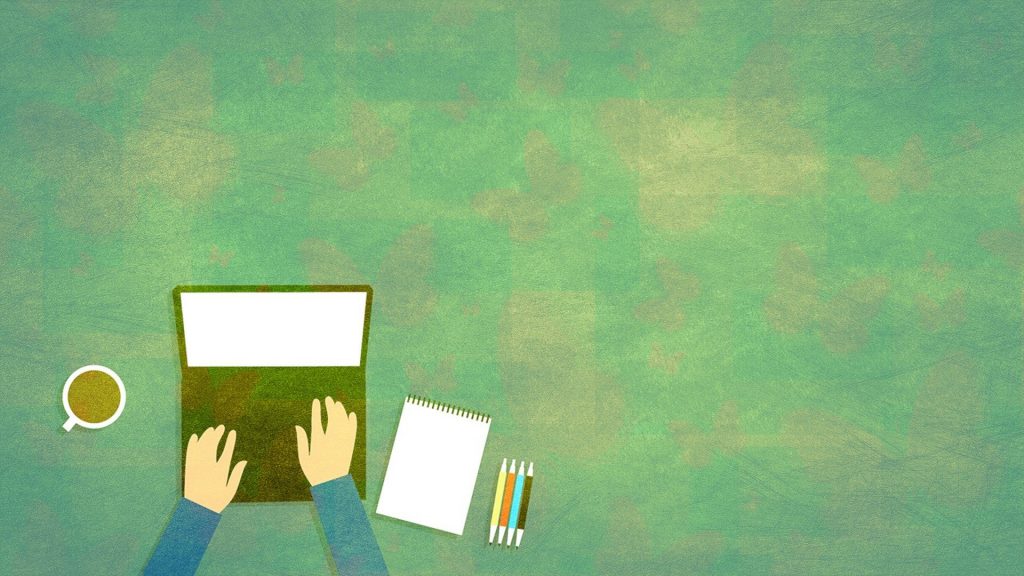 Group Discounts: 5 or more registrants for the same programs(s), from the same company, are eligible for a 15% discount on any webinar, and a 10% discount on a Master Class series (after the automatic 10% series discount). Contact info@techcontracts.com for a discount code. (Only one discount code may be used per registration). 
We encourage you to follow us on LinkedIn, and be among the first to know about all our programs, including free LinkedIn Live discussions:
Our presenter: David Tollen, one of the industry's leading authorities, founded Tech Contracts Academy® LLC. David is an attorney, instructor at U.C. Berkeley Law School, expert witness, and author of the American Bar Association's perennial bestseller (our recommended reading), The Tech Contracts Handbook, available from Amazon here, and other retailers.
Tech Contracts Academy® is a professional training company, created to bring confidence and expertise to professionals responsible for technology contracts. It provides public and in-house training on drafting and negotiating IT agreements.
Looking for training for just your team? More information is available here (or contact us at 628-246-2959, info@techcontracts.com) about customized, in-house group training options (including Tech Contracts Master Classes).
Our programs provide general education, not legal advice. This communication is not, and our programs are not, advertising to provide legal services.