We invite you to check out our free LinkedIn Live discussions about tech contracting topics, such as Typical Intellectual Property Mistakes in Software and Cloud Contracts here.
For a far deeper dive, consider enrolling in our next Tech Contracts Master Class series: Four on-line classes covering all essential topics in IT contracts (November 3, 10, 17, December 1, 2021; or January 20, 27, February 3, 10, 2022), and our next one-hour webinar — IP Terms in Tech Contracts (November 9). All with live Q&A with industry expert David Tollen.
Next Master Class Series Starts November 3 
Master Classes are available individually, but for best value and an automatic 10% discount enroll in all four: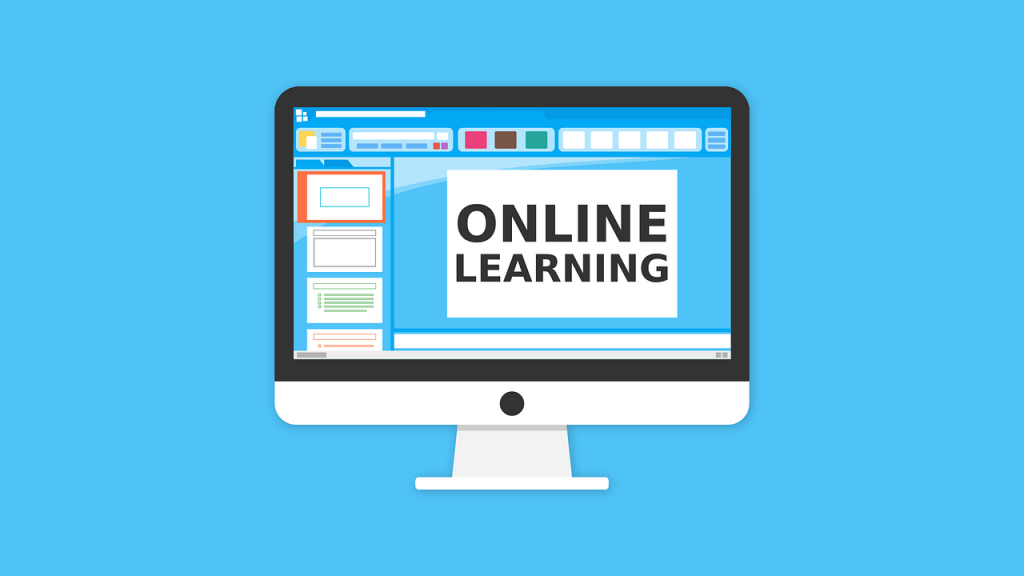 Got a group? 5 or more registrants for the same programs(s) from the same company are eligible for a 15% discount on any webinar, and a 10% discount on a Master Class series (after the automatic 10% series discount). Contact info@techcontracts.com for a discount code.
All registrations (Master Classes and webinars) include access to recordings, slides, and a certificate. Enroll in any Master Class and additionally receive a 35% discount on the Tech Contracts Handbook (purchased from publisher, ABA).
Click here for information about continuing legal education credit (CLE) for our programs.
We urge you to follow us on LinkedIn and be among the first to know about all our programs, including free LinkedIn Live discussions:
Our presenter: All programs include live Q&A with David Tollen, one of the industry's leading authorities. David founded Tech Contracts Academy® LLC, which provides in-house and public training on drafting and negotiating IT agreements. David is an attorney, instructor at U.C. Berkeley Law School, expert witness, and author of the American Bar Association's perennial bestseller (our recommended reading), The Tech Contracts Handbook: Cloud Computing Agreements, Software Licenses, and Other IT Contracts for Lawyers and Businesspeople (ABA Publishing; 3rd ed. 2021), available from Amazon here (and other retailers). We welcome your Amazon reviews.
Tech Contracts Academy® is a professional training company, created to bring confidence and expertise to professionals responsible for technology contracts. More information is available here (or contact us at 628-246-2959, info@techcontracts.com) about customized group training options, for just your team. Our programs provide general education, not legal advice. This communication is not, and our programs are not, advertising to provide legal services.