Small mistakes can cost a fortune in SaaS and other cloud computing contracts. Our July 8 webinar will help you avoid the most typical errors, ranging from simple to subtle. It will also build confidence: the certainty we all need when negotiating.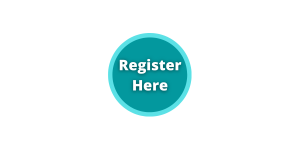 Our July 8 webinar will address: 
Misunderstanding fundamental cloud computing concepts.

Confusing cloud/SaaS subscriptions with software licenses or professional services.

Focusing on data ownership instead of data control.

Losing a good deal over data breach indemnities.

Doing SaaS escrows wrong. 

Accepting SLAs with eyes closed.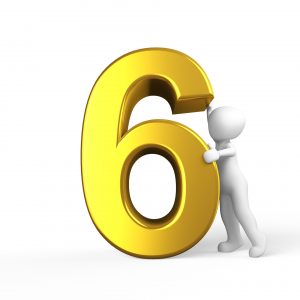 Our presenter is David W. Tollen, founder of Tech Contracts Academy® LLC, which provides in-house and public training (including this webinar) on drafting and negotiating IT agreements for businesspeople and lawyers. David is an attorney, instructor at U.C. Berkeley Law School, expert witness, and author of the American Bar Association's bestseller, The Tech Contracts Handbook: Cloud Computing Agreements, Software Licenses, and Other IT Contracts for Lawyers and Businesspeople (3rd edition now available from Amazon here, and other retailers). 
The webinar is on July 8, 2021, from 11:00 a.m. to 12:00 p.m. PDT, plus Q&A afterward. The cost is $129.  Register here (via Stripe). 
Group Discount!  We are pleased to offer 20% off the regular price if 5 or more register from your company. Contact info@techcontracts.com for details.
The Webinar Terms of Use are available here.