Are you a lawyer, contract manager, procurement professional, or other businessperson who negotiates — or works with — contracts involving IT professional services? There's a very good chance you are if, say, you are engaged in agreements for cloud migration, implementation, and other services at the center of technology contracting.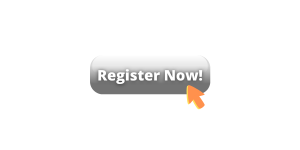 Our next webinar, IT Professional Services Contracts: Typical Terms and Mistakes in Contracts for Implementation, Customization, Cloud Migration, Programming, and More, will address terms that are often misunderstood: 
Distinguishing professional and cloud services.

Drafting SoW service descriptions.

Delivery, Acceptance, and Milestones.

Maintenance during implementation.

Data and confidentiality terms.

Professional services indemnities.

Nonsolicits and noncompetes.

And more.
The webinar is on June 8, 2021, from 11:00 a.m. to 12:00 p.m. Pacific Time, plus Q&A afterward. The cost is $129.  Register here (via Stripe). 
Group Discount!  We are pleased to offer 20% off the regular price if 5 or more register from your company. Contact info@techcontracts.com for details.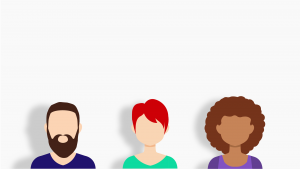 About our instructor: The instructor is David W. Tollen, author of the American Bar Association's bestselling manual, The Tech Contracts Handbook: Cloud Computing Agreements, Software Licenses, and Other IT Contracts for Lawyers and Businesspeople (3rd edition available soon – Pre-order here!), and The Tech Indemnities Pocket Guide, an e-book published in 2020. David is an instructor at U.C. Berkeley Law School, expert witness, lawyer, and an industry thought-leader. He founded Tech Contracts Academy® LLC (TCA) (www.TechContracts.com). TCA provides in-house and public training (currently via distance learning) to give businesspeople and lawyers tools to draft and negotiate |IT contracts better, faster, and with more confidence. 
General Information: The Webinar Terms of Use are available here. This webinar provides general education, not legal advice. TCA is not a law firm, and neither this communication nor the webinar is an advertisement to provide legal advice. While TCA is not currently offering continuing education credits for this webinar, resources are available that may help support students' self-submission efforts: A certificate of attendance and evaluation form will be e-mailed to attendees after the webinar, and our presenter's biography is available at TechContracts.com. If additional information is needed, contact info@TechContracts.com. (Jurisdictions and professions differ as to whether students may apply individually, and what is required. We do not (and cannot) guarantee individual efforts to seek credit will succeed).