Our upcoming webinar will help lawyers, contract managers, procurement professionals, and other businesspeople avoid common pitfalls in contracts about software and cloud services. The program is suited to your whole team, from the most junior to the most experienced.
The webinar is on March 31, 2021, from 11:00 a.m. to 12:00 p.m. PDT, including Q&A. The cost is $125. Register here (now via Stripe).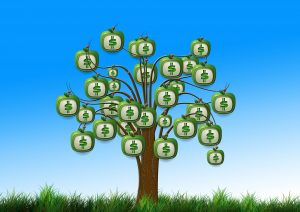 Issues covered will be:
Warranties
Limits of liability
Indemnities
Vendor liability for 3rd parties
Liquidated damages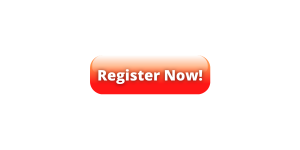 About our instructor: The instructor is David W. Tollen, author of the American Bar Association's bestselling manual, The Tech Contracts Handbook: Cloud Computing Agreements, Software Licenses, and Other IT Contracts for Lawyers and Businesspeople. He is also the author of The Tech Indemnities Pocket Guide, an e-book published in 2020. David is an instructor at U.C. Berkeley Law School, expert witness, lawyer, and an industry thought-leader. He founded Tech Contracts Academy® LLC (www.TechContracts.com), which provides in-house and public training on drafting and negotiating IT agreements, for businesspeople and lawyers, to give you the tools to do IT contracts better, faster, and with more confidence.
Not legal advice: This webinar provides general education, not legal advice. Tech Contracts Academy® LLC is not a law firm, and this is not an advertisement to provide legal advice.
Support available for CLE self-submission: While Tech Contracts Academy® LLC is not currently offering continuing legal education (CLE) or other continuing education credits accredited by outside organizations for this webinar, resources are available that may help support students' self-submission efforts with their appropriate governing body(ies). For example, see our presenter's detailed biography (at TechContracts.com) which includes numerous examples of prior presentations. If additional information is needed (such as a certificate of completion, with topic list and time approximations), contact info@TechContracts.com. (Jurisdictions and professions differ as to whether students may apply individually, and if so what is required. We do not (and cannot) guarantee individual efforts to seek credit will succeed. That we do not currently offer accredited CLE is no reflection on our programs' quality, rather of the burdens of CLE administration).
Cancellations:  Finally, while we do not offer refunds, if you cancel your registration before the start of the webinar, you may (within 5 business days after the webinar) request a credit to use toward the next webinar.