Our upcoming webinar teaches the most negotiated and yet least understood clause in software and cloud computing contracts. Few professionals really understand indemnities, including lawyers at the most sophisticated firms and companies. But doing these terms wrong can lead to enormous losses.
"The Indeminar" aims to bridge the knowledge gap, debunk myths, and give you the tools to negotiate better terms. It's for contract managers, procurement staff, IT staff, and lawyers, ranging from junior employees to seasoned professionals.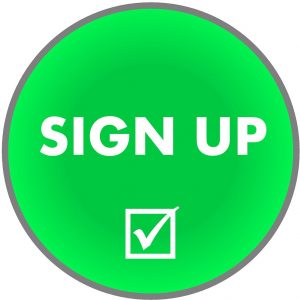 Space is limited, so sign up soon. This 90-minute session is only $125 and starts at 11:00 a.m. PDT on Dec. 3. Register here and save your spot at this informative event, presented by one of the industry's leading authorities on indemnities.
The webinar is The Indeminar: Getting Indemnities Right in Tech Contracts – and topics include:
The "Cause Problem": little-known, thorny issues in indemnities involving losses the indemnitor caused (e.g., data indemnities);
Typical and troubling exceptions to IP indemnities;
Advantages and pitfalls of indemnities "arising out of," "related to, and "alleging" losses;
The difference between indemnities covering the indemnified party's losses and those covering 3rd party claims;
And much more.
The instructor is David W. Tollen, author of the American Bar Association's manual, The Tech Indemnities Pocket Guide (ABA Publishing 2020). David is an instructor at U.C. Berkeley Law School, an expert witness, a lawyer, and an industry thought-leader, and he's our founder at Tech Contracts Academy.
We hope to see you there!